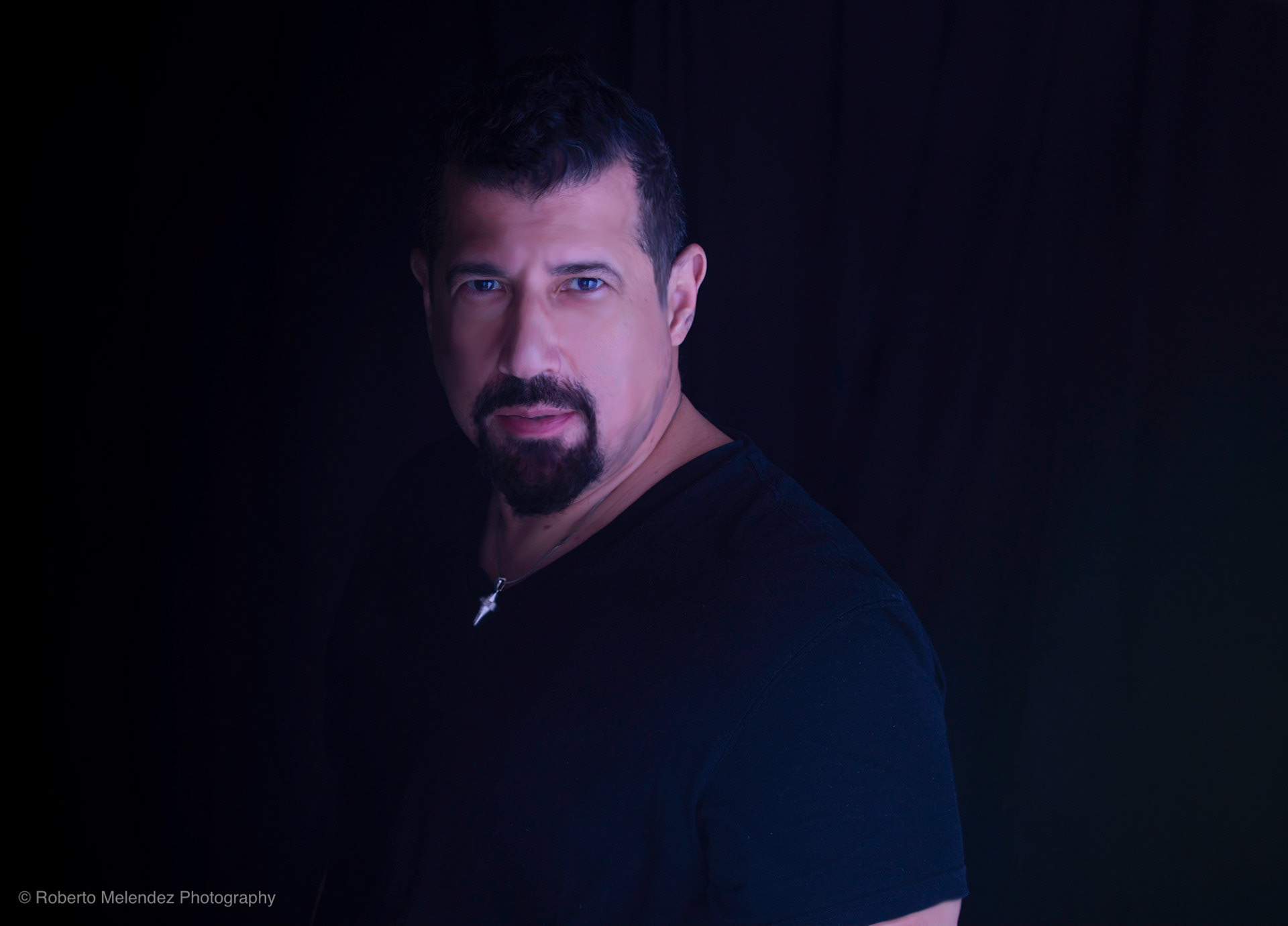 I am a self-taught artist, of Puerto Rican heritage.  I was born in the New York city area, which gave me opportunities to appreciate and grow with art, in this city, considered by some the art capital of the world.  My summer trips back to Puerto Rico gave me much appreciation and inspiration from nature, watching the wonderful animals among the rich colorful land.  

My self-taught painting exercises included bold creations of color, geometric, organic and figurative themes, allowing me to express how I see the world through my oil paintings.  
My interest in technology led to my college studies, concentration in computer science, earning a Bachelor of Science degree in computer programming.  
My love of art has also taken me into the world of photography.  I always had a special passion for birds, my brother and I would often visit the local park and the river and marvel at the flocks of pigeons that were always around.  When I discovered the world of photography, bird photography was born for me.  Photographing these majestic sometimes mystical animals was magical.  For me also a healing and therapeutic exercise, and at the same time serving as a way to relive the wonders of nature in a photo.
On this site I share with you my greatest passion and invite you to see these beauties through my eyes, yet hoping these birds impact you in a positive way and create your own vision on how nature inspires you.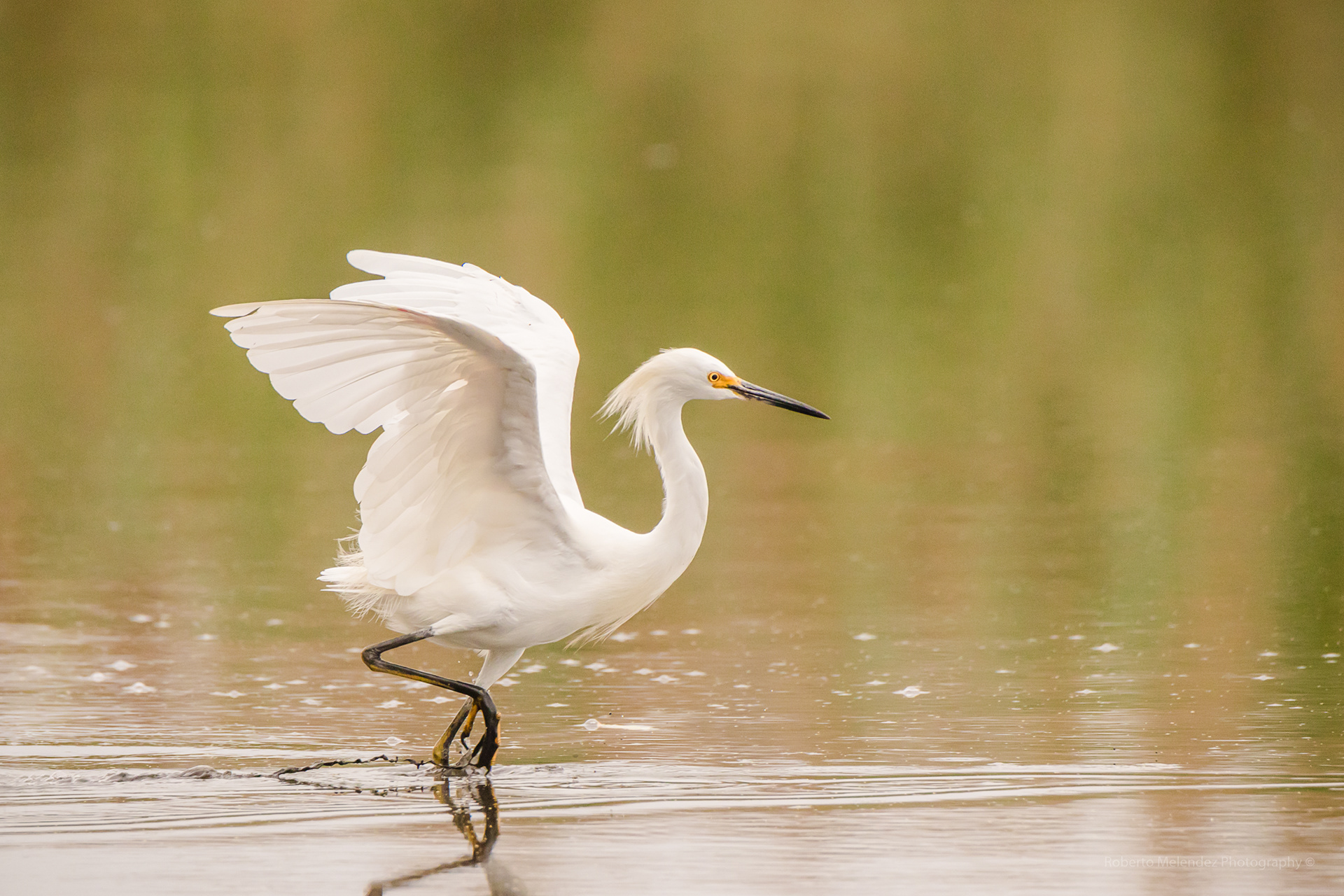 I hope you enjoy seeing my works as much as I enjoyed creating them.